FACIAL TREATMENT
Specific Extreme, Stem Cells Treatment
Stem Cells have the capacity to regenerate other cells, re-establishing functions in the tissues of the organism, including the skin. In the epidermis there are two types of stem cells: the ones have the capacity to auto-renovate, as well as the ones posses a differentiation factor to other cells.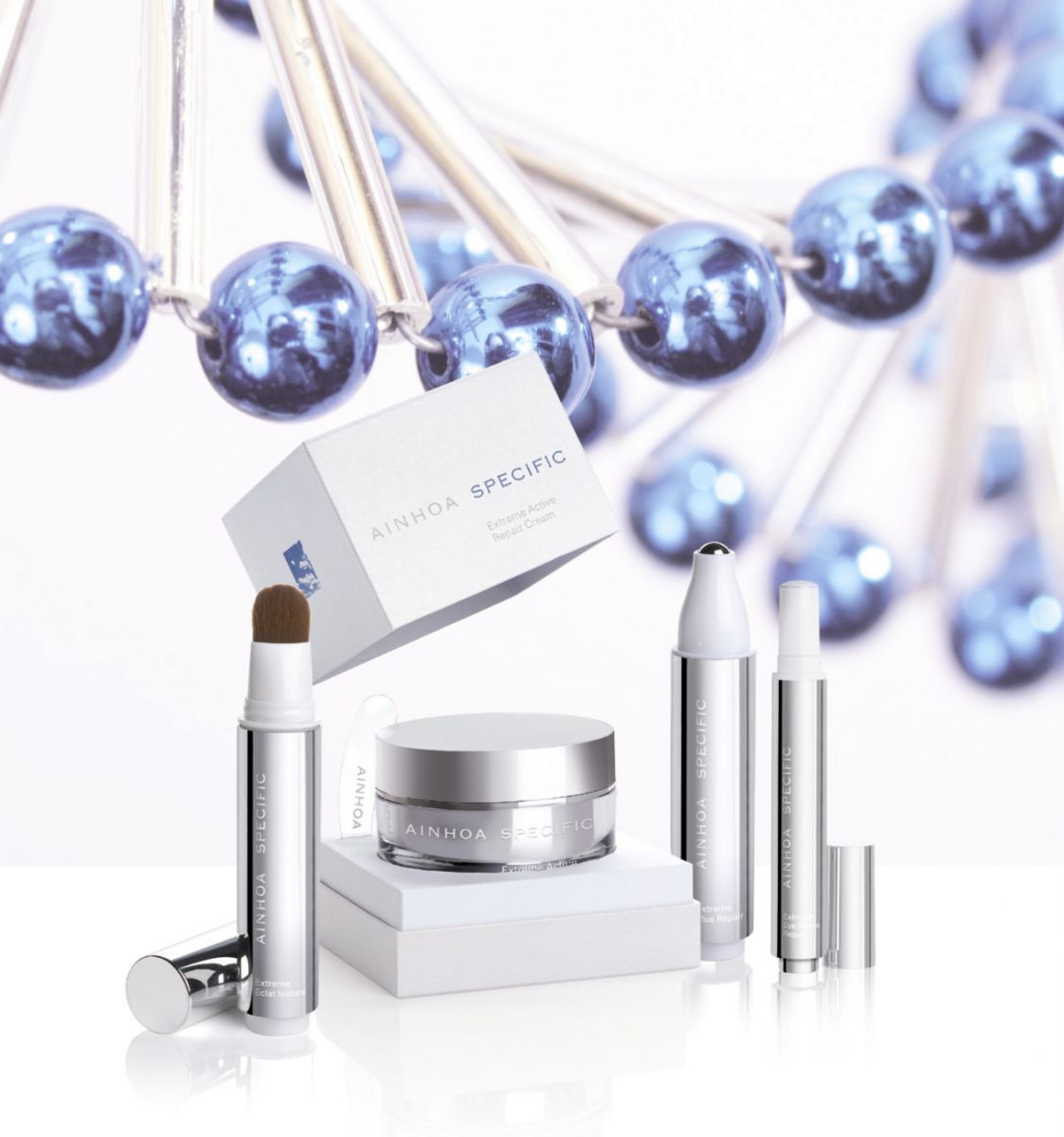 Stem cells have an unlimited capacity of renovation and one stem cell alone can obtain hundreds of skin cells.
DIRECTIONS:
For aged skins with shallow or deep expression lines due to either external or internal factors.
PRODUCTS:
SENSITIVE EYE & LIP MAKE UP REMOVER

LUXE CLEANSING MILK WITH CAVIAR EXTRACT

LUXE FACIAL TONIC WITH CAVIAR EXTRACT

SPECIFIC ENZIMATHIC PEELING

COLLAGEN CONCENTRATE AMPOULE

SPECIFIC EXTREME PLUS REPAIR

SPECIFIC EXTREME ACTIVE REPAIR CREAM

PLASTIC MASK (LIFTING MASK)

SPA LUXURY MASSAGE CREAM

SPECIFIC EXTREME EYE ACTIVE REPAIR

SPECIFIC EXTREME ECLAT INSTANT

SPECIFIC TOTAL PROTECTION CREAM SPF20
TREATMENT DURATION: 90mins