Olive
The OLIVE, when it is ripe and picked, is brought to the stone mill is crashed and after pressed, obtaining the named "flor del aceite" (flower of the oil) which is deposited in some places without daily light to avoid any oxidation. Then it is separated the oil and the water. After we remove the water by press and later, by filters, it is removed any impurity, obtaining the oil named virgin.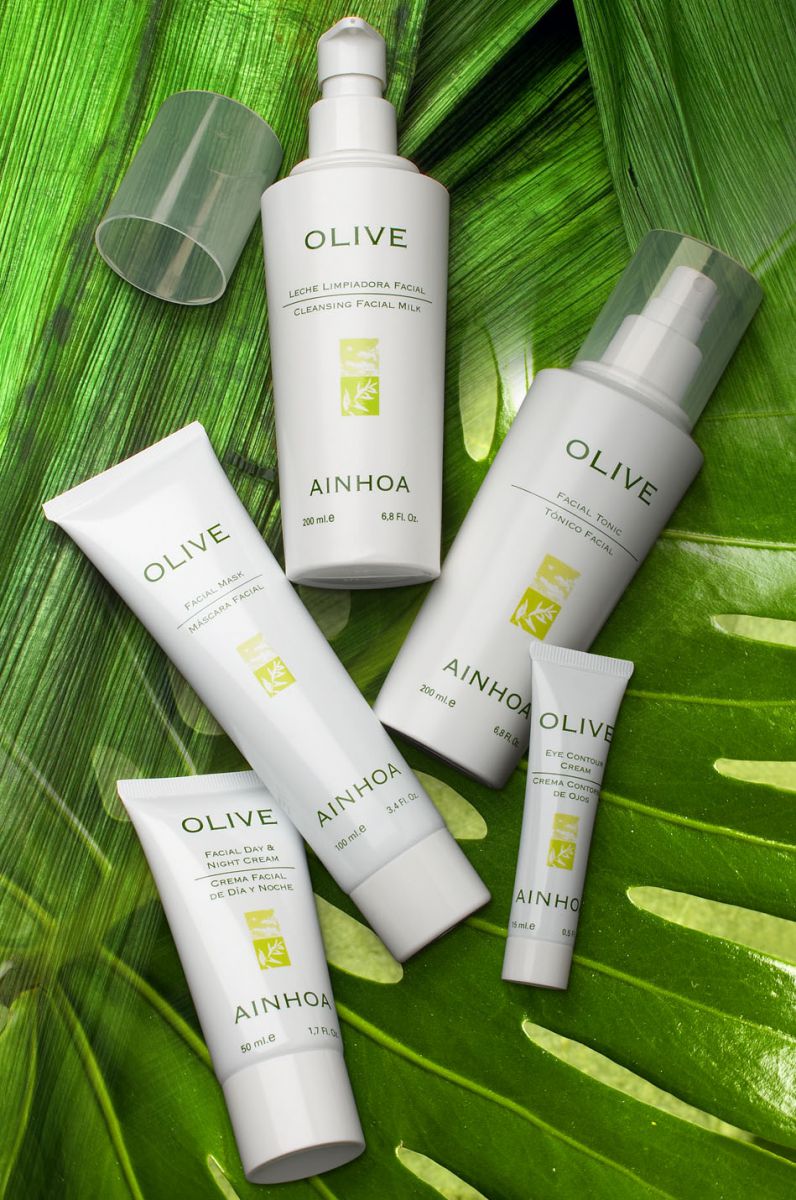 It means, that the Virgin oil is obtained by natural procedures without any quimic product, only our mechanical procedures and temperatures that never cause any alteration on the oil. The refined olive oil is the one that suffers any quimic process in which can be added some ingredients using high temperatures. It is not a completely natural oil as the virgin, but it is good to be eaten.
When the Refined Olive Oil is mixed with the Virgin Olive Oil it is obtained the Pure Olive Oil.
The important characteristics that make the olive oil different and valued comparing with other oils are: the fragrance, flavor, fruitness, sweetness, colour, freshness, etc..., they are very good on the Spanish Virgin Olive Oils. These characteristics depends on the weather, the type of land, etc.. for that the ones in Spain have high quality due to the land and weather characteristics of the Mediterranean.
PRODUCT:
DIRECTIONS: