Vitaminal
The VITAMINAL range has the objective to balance excess natural skin oil secretion, regenerate the epidermic cells and avoid the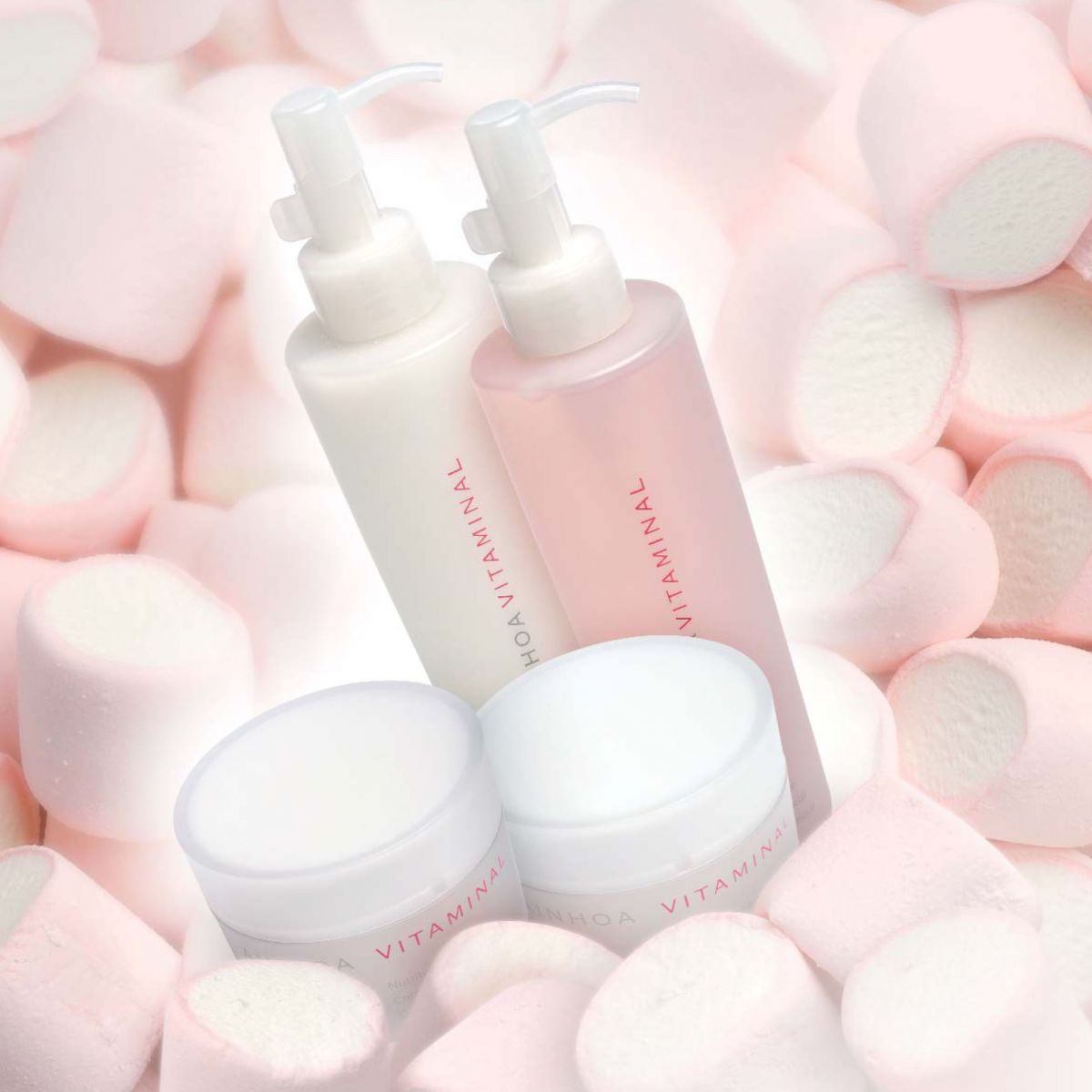 excess of the grease of the skin. Vitamins A and E, which regenerate, protect and slow down the skin aging process, together with the Hamamelis Extract which has astringent and decongestive powers, are excellent components for treating oily skin.


PRODUCTS:
FACIAL TONIC

HYDRATING CREAM

NUTRITIVE CREAM

REFRESHING FACIAL MASK

CLEANSING MILK
MAIN INGREDIENTS:
VITAMINS A & E: Regenerating and protection action. Against free radicals.

HAMAMELIS EXTRACT: Astringent and decongestive extract.

MENTHOL: Astringent, antiseptic and analgesic.

CAMPHOR: Astringent, antiseptic and analgesic.

FUCUS EXTRACT: Balancing, anti-inflamatory and astringent.

CAMOMILE EXTRACT: Calming and scarf remover.

HYDRATING FACTOR: Keeps moisture on the skin improving the hydrating grade.
DIRECTIONS:
For oily and seborreic skin.