Senskin
The SENSKIN range is composed of products which calm, soften and decongest irritated skins, helping them to recover their natural balance while also diminishing expression lines and preventing the aging process.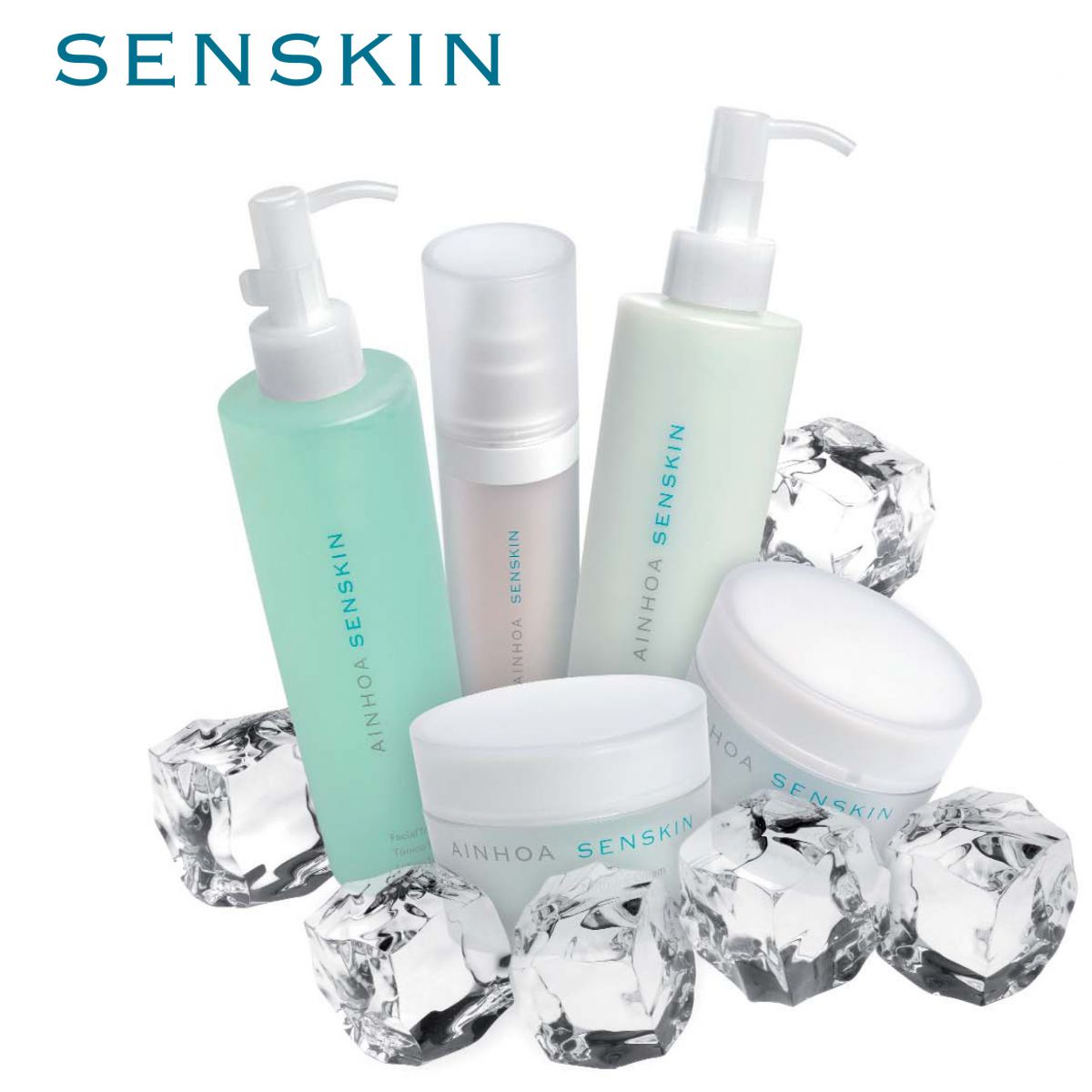 Senskin products are based on the extraordinary hydrating, nutritive and regenerating properties of different components such as Azulene, Decongestive Plant Extracts and Oat Extract.
This range carries no fragrance or artificial colors, with preservatives reduced to a minimum and all raw materials have been tested in such a way that the final products are essentially hypoallergenic.


PRODUCTS:
CLEANSING LOTION

FACIAL TONIC

HYDRATING CREAM

NUTRITIVE CREAM

FACIAL MASK

FACIAL FLUID

MAIN INGREDIENTS:
AZULENE: Calming, softening, balancing and decongestive properties.

DESCONGESTIVE BOTANICAL EXTRACTS: Emollient, sedative, decongestive and softening properties.

OAT EXTRACT: Nourisher, emollient, energetic and anti-inflamatory powder.

VITAMINS A & F: Balance and protect the dry skin.

HYDRATING FACTOR: Keeps moisture on the skin improving the hydrating grade.
DIRECTIONS:
For sensitive, very sensitive and irritated skins. Also for those with skin problems such as couperose.