Luxury Diamond
RADIANT FACIAL PEELING
Description:
Creamy emulsion specially formulated to favour cells renovation and the elimination of impurities accumulated on the skin. Its regular use contributes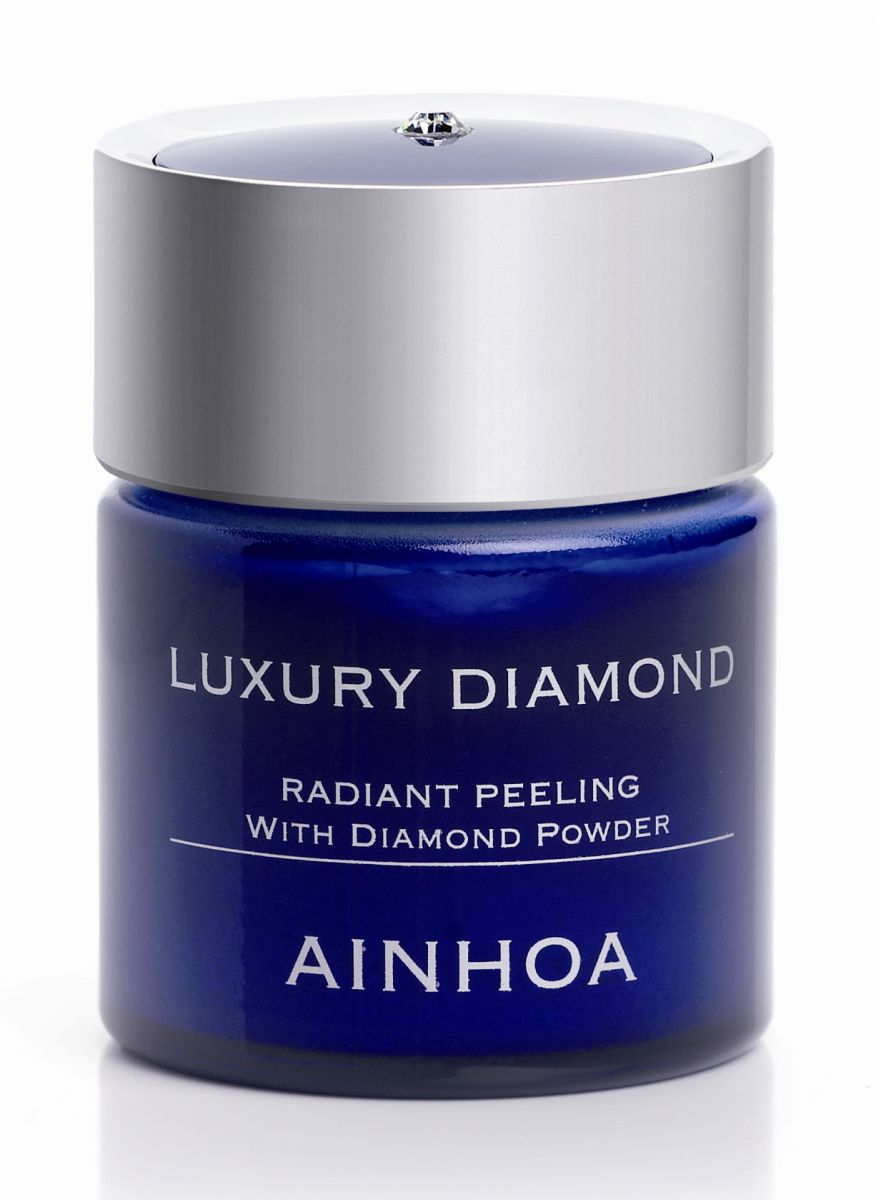 to achieve smoother and brighter skin. It provides energy to dull looking skin, and contributes to a uniform skin surface.
It favours the brightness and smoothness of the skin, prepares for cosmetic treatments and also increases the efficiency.
How to use: Apply over face and neck with a soft massage, leave it to work for 5-8 minutes until sediment appears. Continue the process until sediments are eliminated.

Main ingredients: Glycerin, Diatomeas Soil, Mint Essential Oil & Diamond Powder

Capacity: 100ml